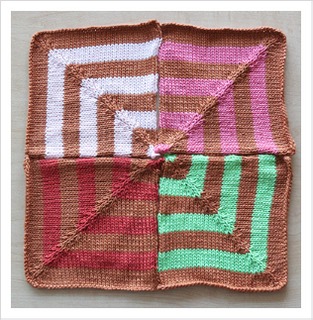 Square #22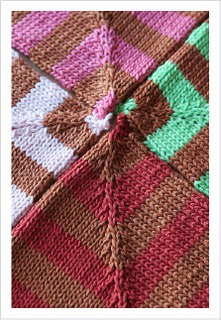 This square was inspired by this photograph: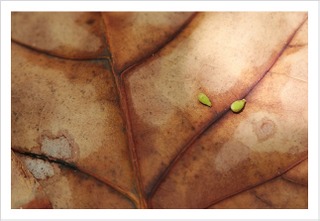 Applying the Stained Glass Filter in PhotoShop: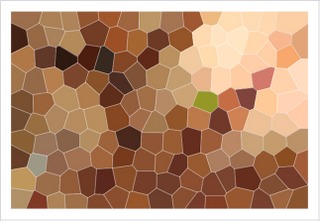 The white looking color in the square is actually a peachy pink that perfectly mimics one of the lighter colors in the photograph. To be honest, all the colors look a little off. It's really much closer to the photograph.
Guild was fun – but I have to admit my mind was on squares rather than spinning and llamas. I spun for like five minutes and it was all I could do to take out a miter. I have to measure my bed today, but I'm leaning more towards 30 squares instead of 25. Somehow I think a rectangular blanket will be better than square. I'm not sure if it's because it's the right thing to do or because I can't see myself stopping. Everything's sort of muddled together now and I'm pushing myself.
I'm also knitting hurt. This project has taken a toll on me physically. I have slowed down CONSIDERABLY (and please – no lectures on repetitive stress injuries and exercises and whatnot. I'm a big girl and if I want to fuck myself up I will.) But I start to get some pains in my right elbow and right wrist about half-way through a miter. I know what this means and I'm taking steps to fix it. The biggest problem, though, is that I've put a hole in my left index finger.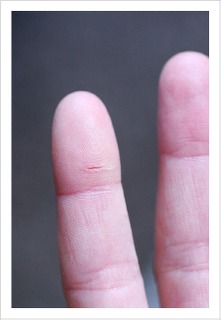 Basically, I split my callus. I've written about how proud I was of my calluses before, and I still am. Proud, that is. I showed my finger split to Ann while I was out on Lawn Guyland and defiantly proclaimed that I was HARDCORE! Look at me! There's BLOOD! She cackled in the way that only Ann can and told me I wasn't freaking hardcore. All my booboo meant was that I was DOING IT WRONG!
I told her, if I was doing it so wrong, how had I managed to knit 91 miters (with another one on the needles) in 37 days? She told me madness trumps knitting skills any day. I think she might be right. But hey – I may get a square out of it anyway!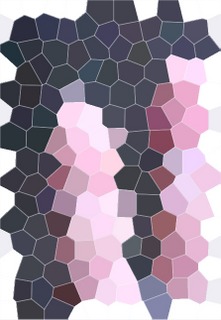 Have a great weekend!