I've only heard from one winner, so here's another way to go. Please look for your name and your blog or the first part of your email address (the one you left in your comment.) If you see yourself, please check your spam filter or leave a comment and let me know who you are! THANK YOU!
Kate (tntkate)
Rebekkah (bowerbirdknits)
Melissa (melliska)
Roby (crobyb)
For those of you that didn't win, January One, G-Rocks and Never On Sunday are all available for sale now on the Blue Moon website. Also, I recently bought some new camera equipment, so here are some new shots of my girl. Notice the two bottom teeth, nice and sharp.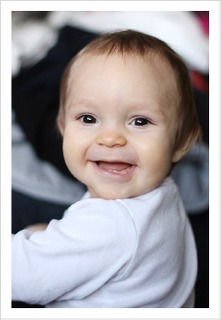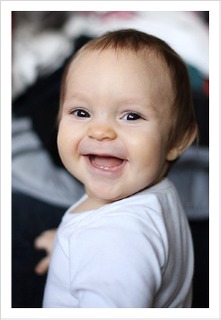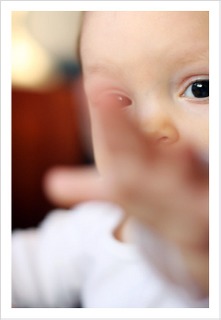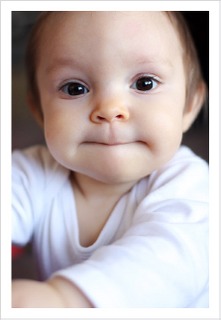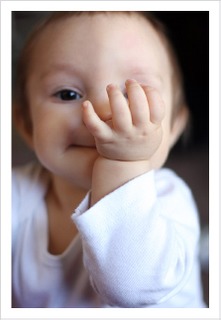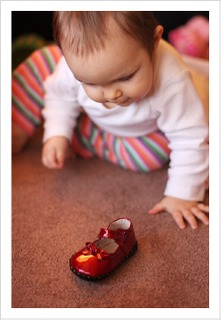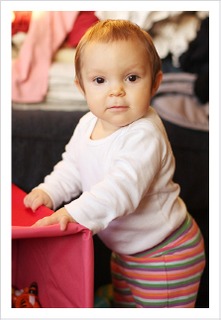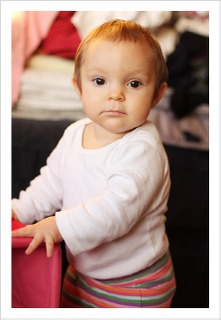 Thanks for reading. I hope to be back with a knitting post soon. Like maybe even tomorrow.