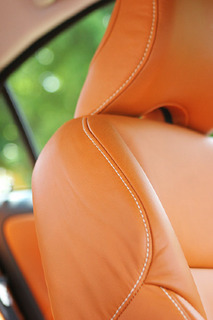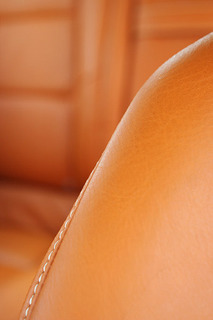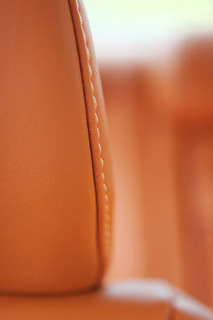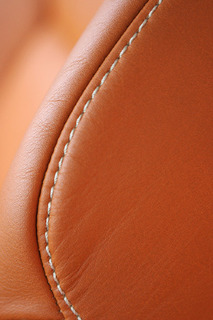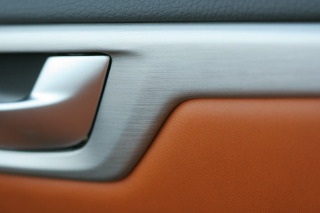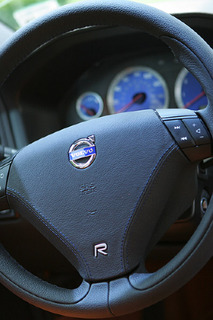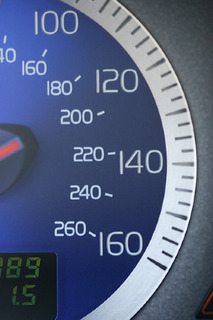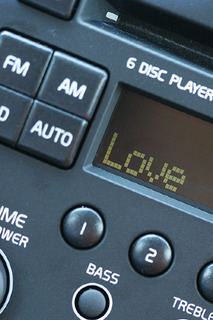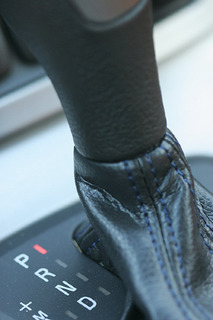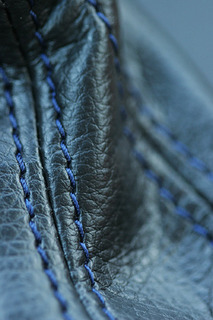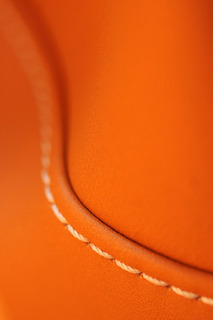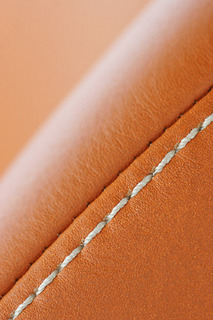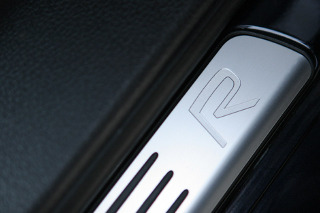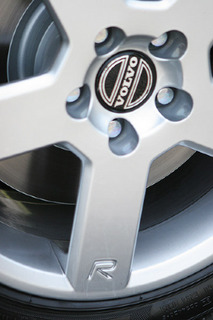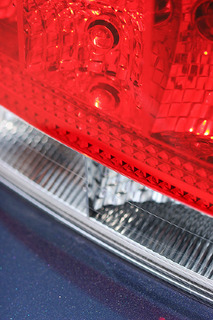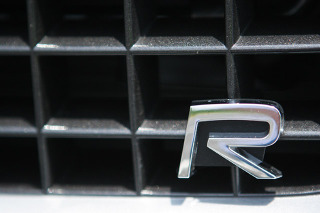 Joyriding
Please allow me to introduce the newest member of our family: The Volvo S60R. As usual, I've gone overboard with the pictures, but it's only befitting my new love. With its 5-cylinder turbocharged engine and 300 hp, this baby does 0-60 in like 6 seconds. It's fast, but it's smooth as silk to drive. It hugs curves like a little girl hugs her dolly – it never lets you go. We got the Magic Blue exterior and Atacama leather interior, which looks and feels like a worn in baseball glove.
On the outside, this car is your staid Volvo sedan. Safe. Practical. Yuppie to the core. A family car. But what people (and hopefully the cops) don't know is that the R is a driving machine. We've been talking about taking it out to a race track. There are enthusiast clubs that we can join that do just that. Production is very limited per vehicle year, and most of them are sold in Europe. Owning an R is like belonging to an exclusive club; we've only seen two on the road – one before we took ownership, and the other one yesterday. We pulled up and exchanged the secret handshake. That's what you do when you own an R. (Okay. You can throw up now.)
Seriously though – I LOVE this car. We've got satellite radio which rocks. It's beautiful on the inside and out – the seats are the most comfortable I've ever sat in. I get my own memory setting for the seat and side mirror positions. The key looks like a switch blade (G and I have already done our "when you're a Jet you're a Jet till the end" impressions.) And it drives like a dream. Almost too well. I've already gotten the "we can always get a new car but we can't get a new Cara" lecture from G and I'm trying to be good. But it's so so much fun to be bad. I told him I'd either get bored or get a ticket. Which do you think will slow me down?